Life is an Adventure, Embrace It!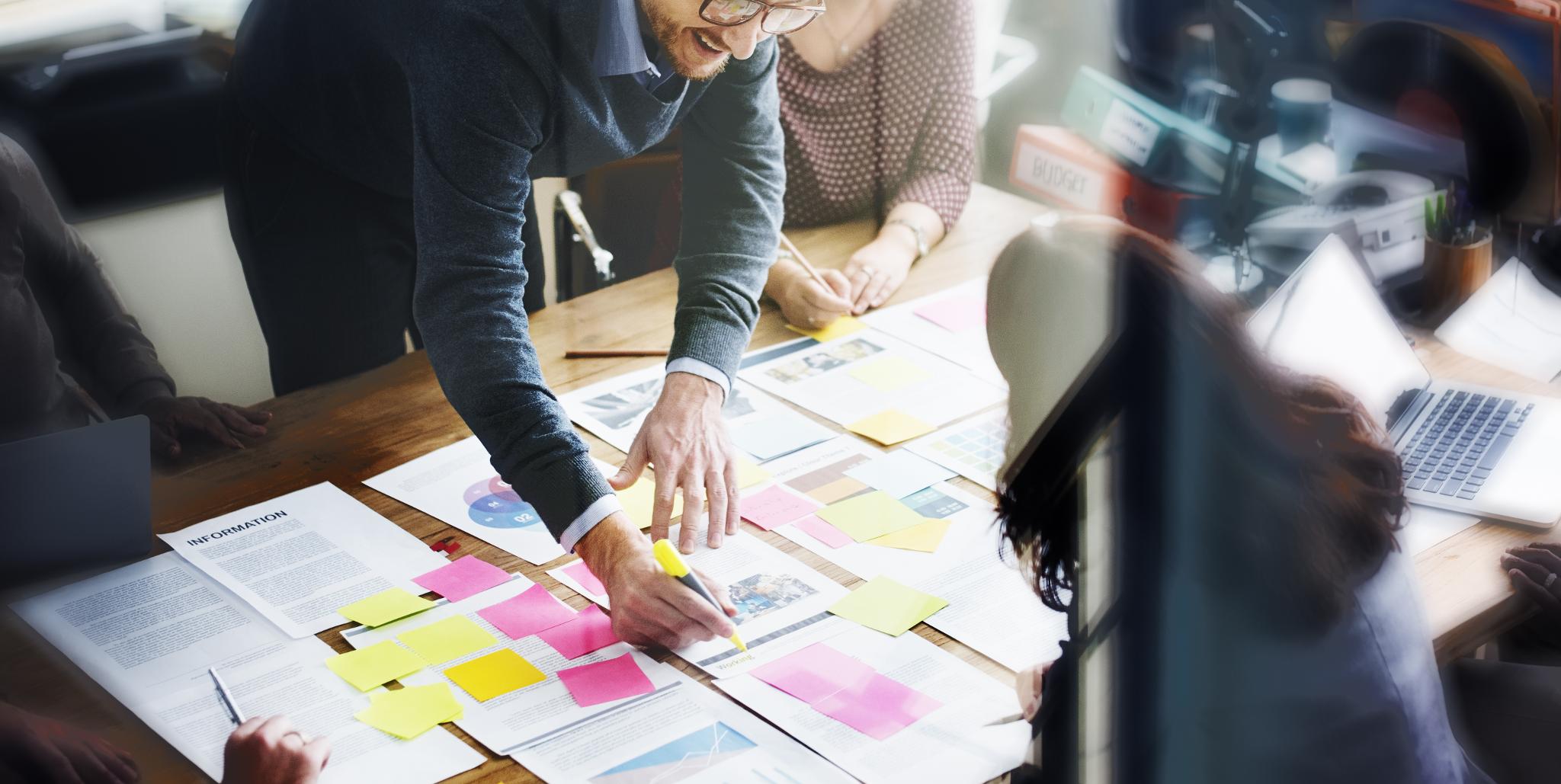 Life is one adventure after another and with each adventure comes multiple challenges. As a team, we at JLM Consulting recognize that in today's world starting a business, managing a project or protecting your hard earned assets has many challenges. With many of those challenges you need people around you that understand where you are and where you are trying to go. This also includes getting to the people and resources you need to support you need. This is when you contact us to see how we can help you navigate these adventures to achieve your goals!
Due to the unique nature of our clients and our team, the nature of our projects range but a common process runs throughout each -
Identify the problem or goal
It seems like this would be the easier step in our process but sometimes what we are presented with is not actually the issue. We take the time to ask questions and get to know our client so that at the end of the day we identify what they are actually looking for.
Create a solution
For us, solutions come in many forms, such as found in building and design to accommodate a business or living situation. It can come in the form of designing a business to fill a niche or take an existing business to new levels. Sometimes the solution is multi-faceted to deal with business, money, future growth and personal legacy and so needs to accommodate many disciplines
Execute the solution
Creating a solution or plan is one thing, being able to execute it successfully is a whole other issue. We have seen over the past 30 years, and throughout history, that execution issues are the leading cause to plans not getting done. We aren't perfect but that is one of our major focuses here and why we have the resources we do. We want to get things done!
Establish a legacy
Many people say that establishing a legacy isn't important but then we ask why do it? People build houses in which to raise their families. People build business to support their families now, and for future generations. Legacy is important and when we plan we try to account for that which is why asset protection, insurance and taxation are always somewhere in our solutions.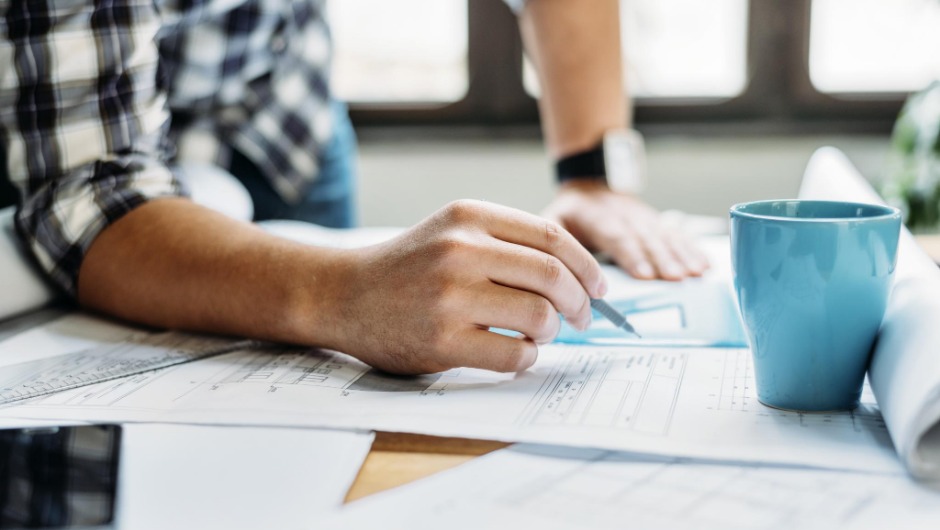 Estate and Trust Concierge Services
Who do you hire when you combine property development, major site repairs and replacements, trust estate holdings and asset management? You could hire a contractor, designer, attorney, insurance specialist, wealth manager, tax adviser, estate planner, day laborer and medical consultant, just to name a few. Or you can work with an established team of professionals that has all of these experts at their fingertips and has a broad knowledge base in these areas so that when planning and execution happens, things don't slip through the cracks. A team that works for the benefit of the estate and the beneficiary and not for their individual bottom lines.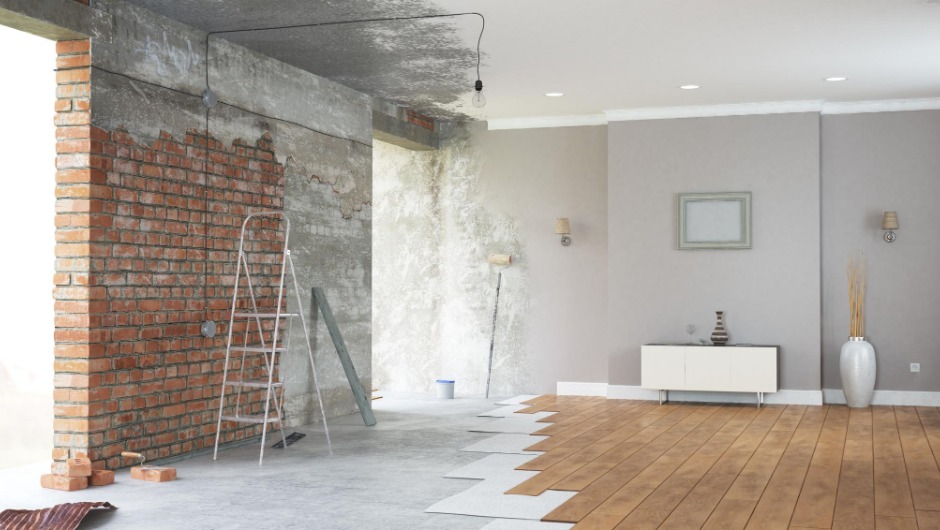 Owner Representation For Design-Build Projects
With over 30 years of construction industry background both in the field and behind the scenes, our team can bring almost any project to fruition in the residential, multi-unit or light commercial arena. We have design build teams, engineers, technologist, fabricators, installers and suppliers for almost anything we can create. For our current clients, we typically act as Owners' Representative so they get the best team working on their behalf with a realistic understanding of all aspects that go into their project from budget to build to compliance without leaving out the fun of the creative process.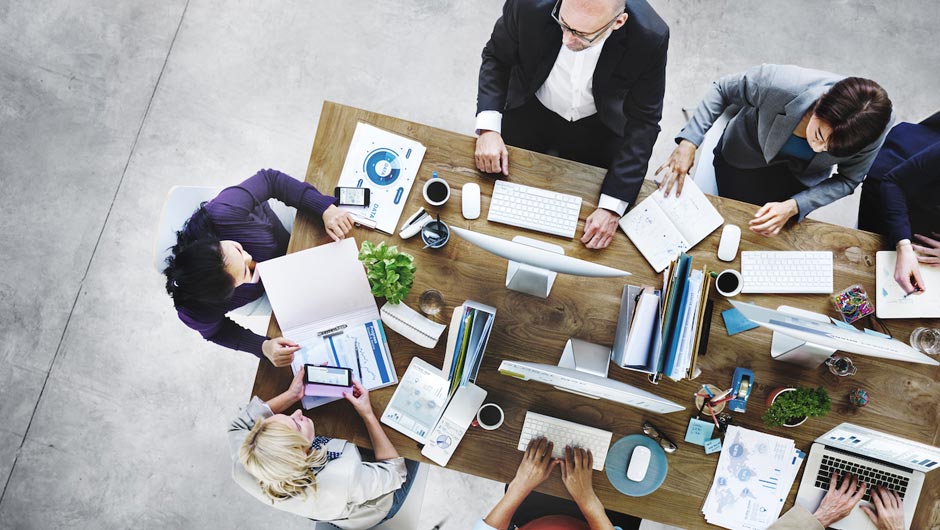 Strategic Planning
Every client needs a champion or a quarter back. Someone who has seen how all the pieces in their life work together to create a "whole life" - this is the backbone of our philosophy. One size does not fill all and one solution does not work for everyone. This is the reason we have been brought into many situations whether they were construction related, estate related or just personal planning. We look holistically at the situation and goals and, like designing a physical structure, we gather the required resources and craftspeople and bring the planning to life. We then provide services to help manage and maintain those plans for the life of the client.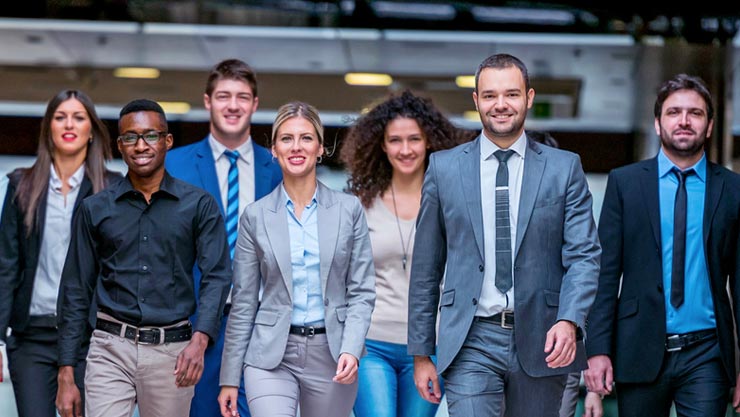 Project Leaders
Principle and Owner
Jen Mahler has been a leader in project development in both construction and business for over 30 years. She began doing strategic financial design for clients as an additional service for the last 10 years. She graduated from UC Davis with a Bachlor of Science in Environmental Design which has given her an edge in today's environmentally focused construction and investment communities. Known as a problem solver and an out of the box thinker, she has excelled at taking her clients and their projects to new heights and possibilities.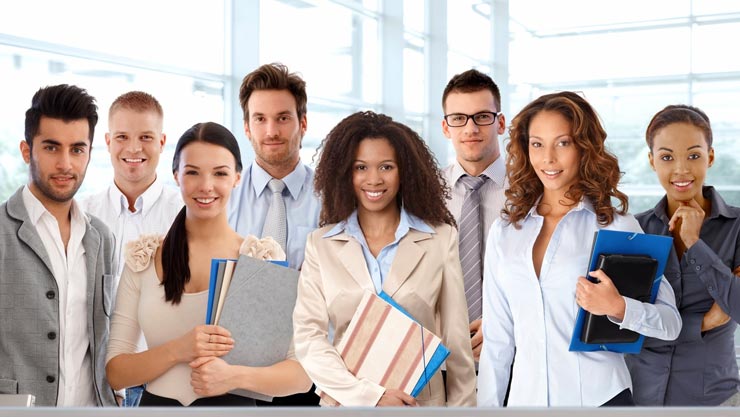 Industry Leaders and Consultants
The Team
We have gathered, throughout our time of advising clients, a robust and eclectic group of industry leaders and consultants from many disaplines. This gives us the ability to look at any project from a unique and creative perspective.
Call or email us with any questions you may have.
If you a problem we are excited to help you find a solution that will last.